You cannot add "Dry Mead" to the cart because the product is out of stock.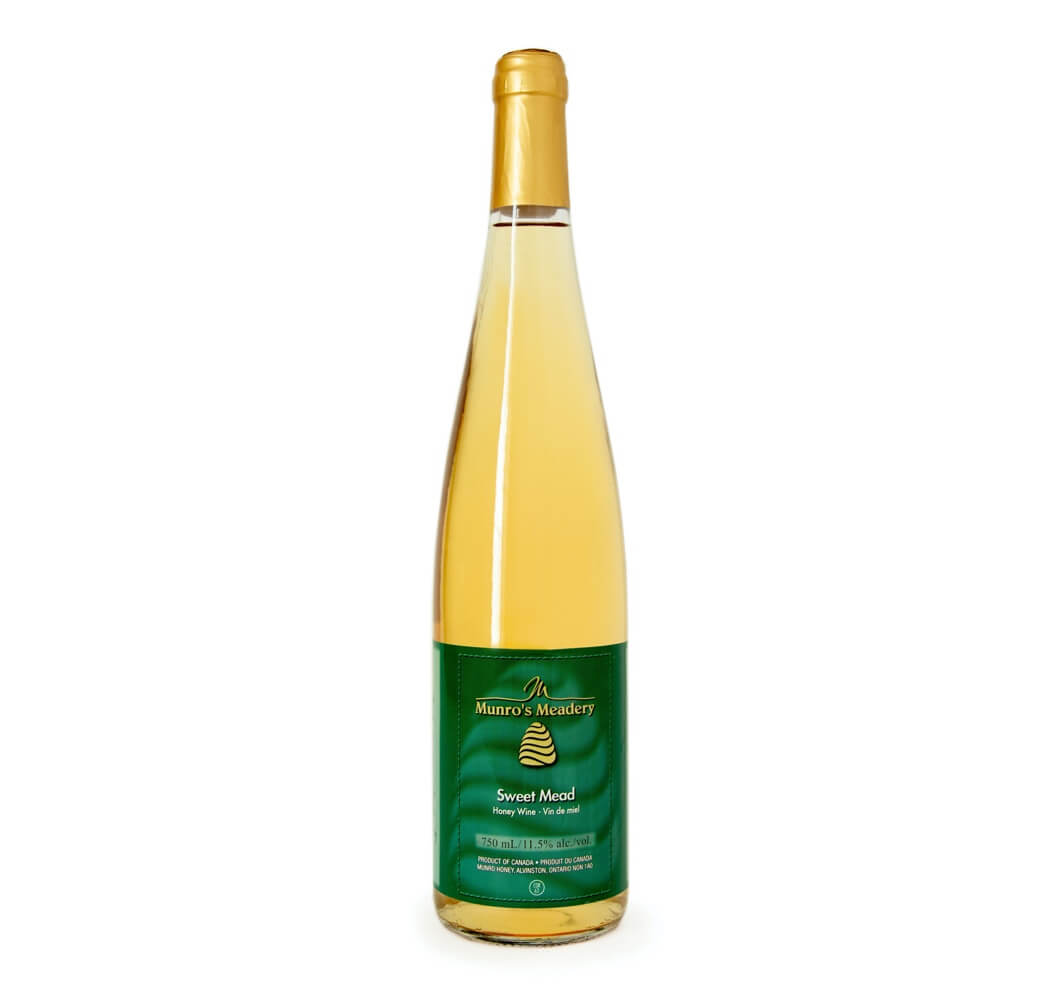 Sweet Mead
$15.84
This traditional-style sweet mead has a smooth honey taste with some light fruity aromas. Makes a nice dessert beverage and can be offered as a substitute for ice wine when looking for a lighter option.
Alcohol content 11.5% alc./vol. Residual sugar (7) 750ml bottle. Taxes not included.
Shipping Information