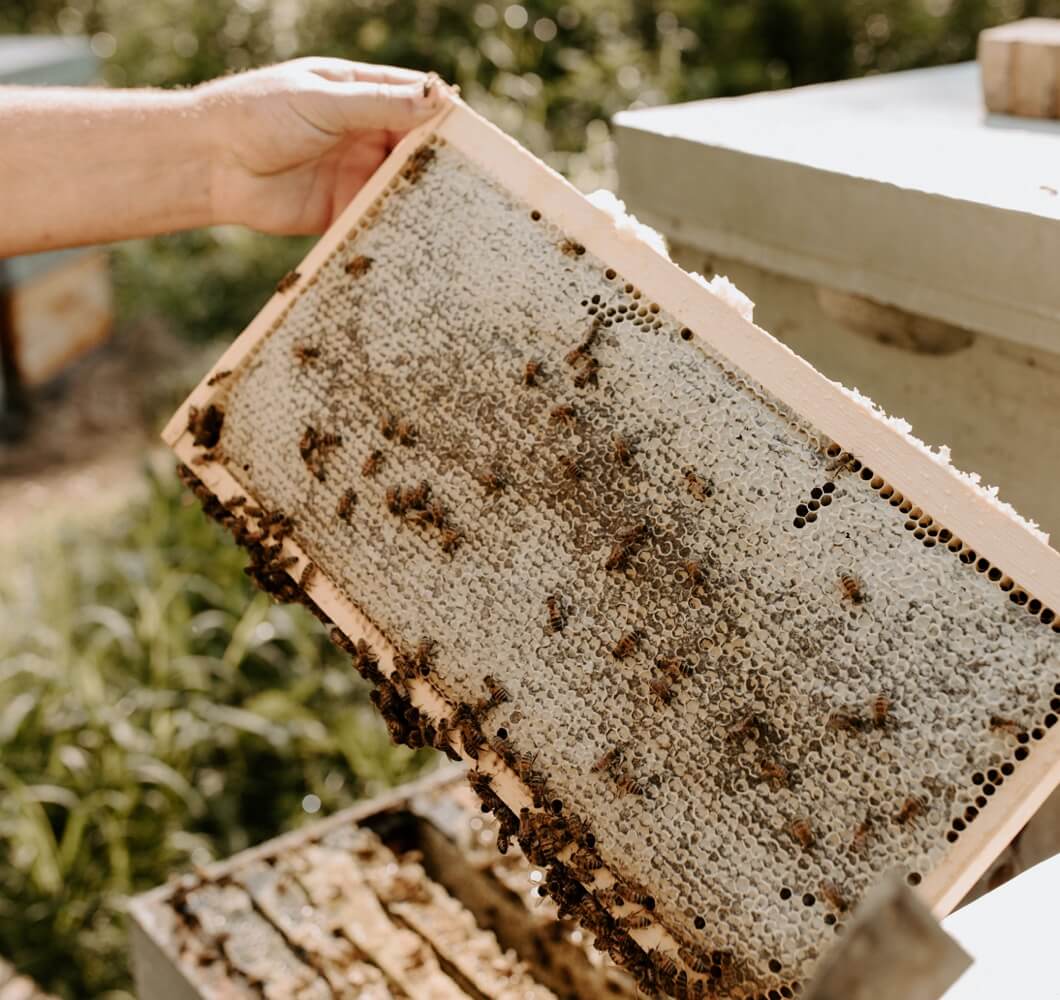 Nucs
$100.00 – $300.00
We are now taking orders for the spring of 2023. 
Nucs consist of 2 standard frames of brood and bees, 1 standard frame of honey and pollen, 1 standard empty frame, and a laying queen.
*Nucs are not available for shipping. Please do not select a pickup date at time of purchase, availability can not be guaranteed for any specific date. 
Someone will contact you one to two weeks prior to schedule a pickup date.
$100 deposit/nuc required to be placed on the list for the upcoming season.
All orders are first come first served bases.
Shipping Information