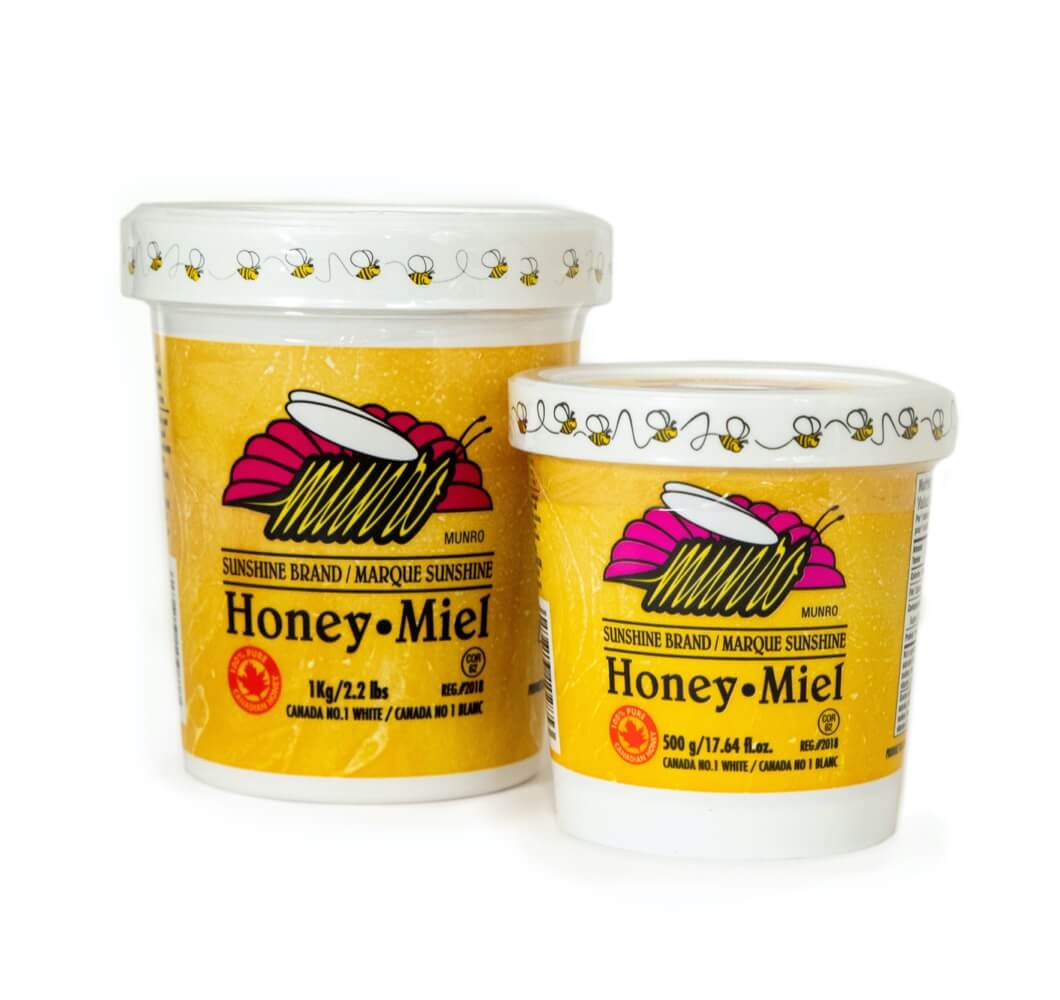 Creamed Honey
This smooth granulation honey is perfect for spreading on bread or toast and can also be used in baking or beverages.
500g tub.......$6.25
1kg tub..........$10.25
To place an order, simply click the button below and complete the form on our Contact page. We'll be in touch shortly after to confirm your Honey & Hive products are on their way!